---
BUY 1 GET 2 FREE LIMTIED TIME OFFER!
Turn ordinary drinks into extraordinary frozen delights with our innovative slushy machine.  Create perfect authentic slushies in under 2 minutes. Elevate your refreshment game and treat your taste buds to a symphony of icy satisfaction.
ㅤ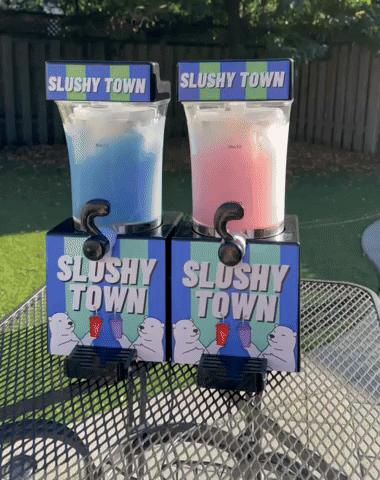 ㅤ
Premium Quality and Confidence
Crafted with super high-quality materials, our slushy machine is designed to bring durability and performance to your countertop. We take pride in delivering a product that not only transforms your drinks but also stands the test of time. 
ㅤ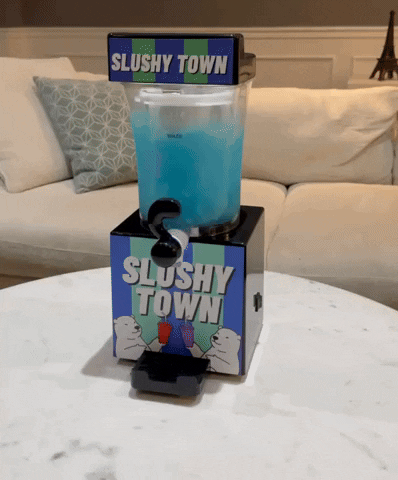 ㅤ
Effortless Ordering and Rapid Delivery
With a commitment to exceptional customer service, we guarantee that your product will be shipped within 1 week of your order placement. you'll be enjoying your homemade slushies sooner than you think.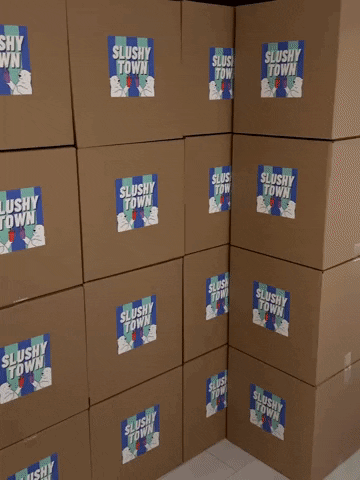 This section doesn't currently include any content. Add content to this section using the sidebar.